Looking for resources to teach children Spiritual Truth?
Looking to develop children's Leadership Skills?
Looking for Character Building Bible songs?
Looking to teach the Biblical equality of men and women?
For Teachers, Parents, and Caregivers.
Maralee Dawn & Friends is a refreshing Bible-based children's series introducing children to the life-changing power of the gospel. Children empowered by the Holy Spirit are equipped with the wisdom, wit and courage to contend and masterfully succeed in every adversity, including COVID.
Fast-paced imaginative episodes are jam-packed with original songs, intriguing stories, and unique puppet characters! 
Ventriloquist Maralee Dawn engages viewers with creative interactive projects, exotic creatures, and expeditions. 
Children assimilate the 'Leadership Qualities' as naturally as eating ice cream!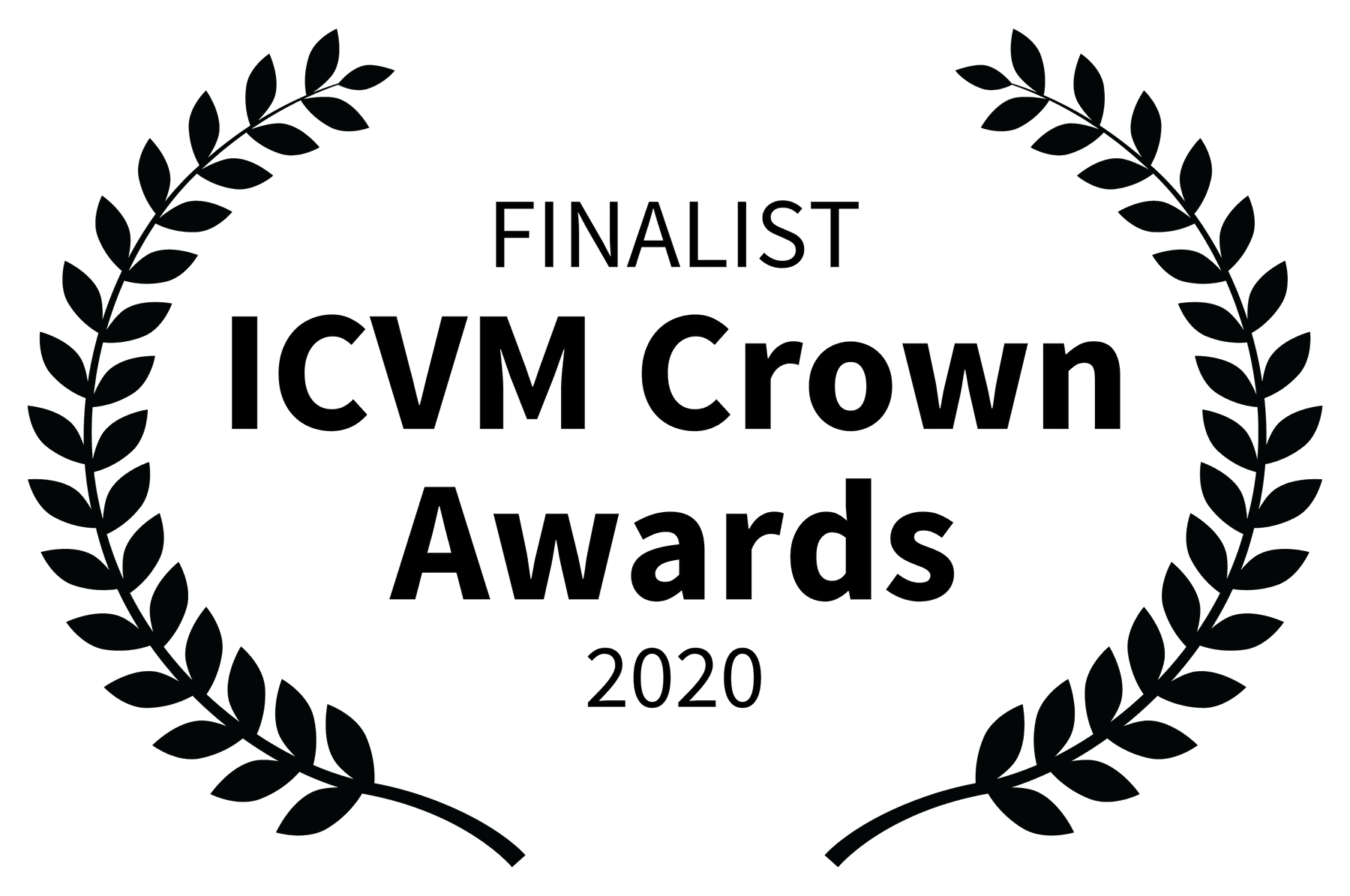 NOMINATED FOR BEST CHILDREN'S SERIES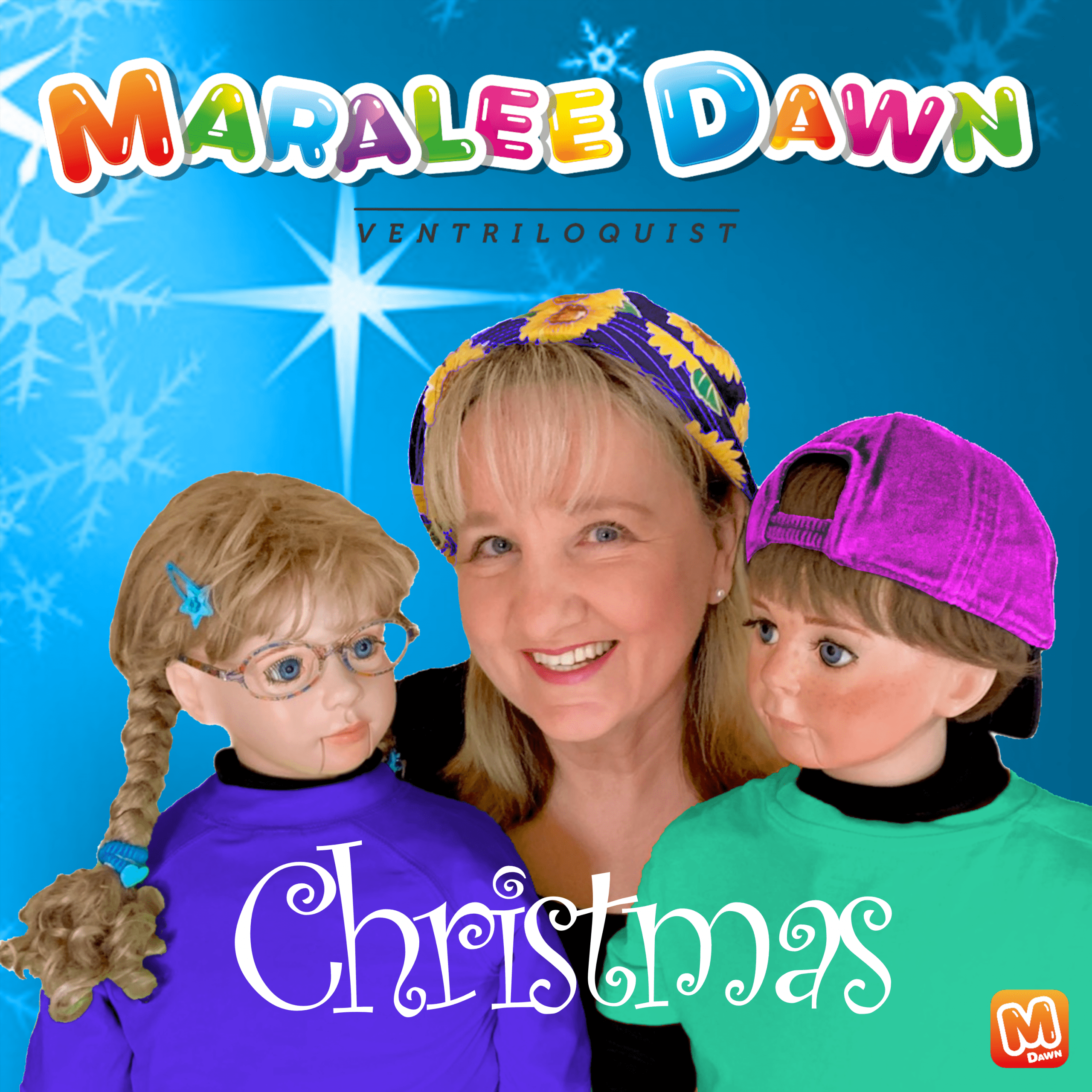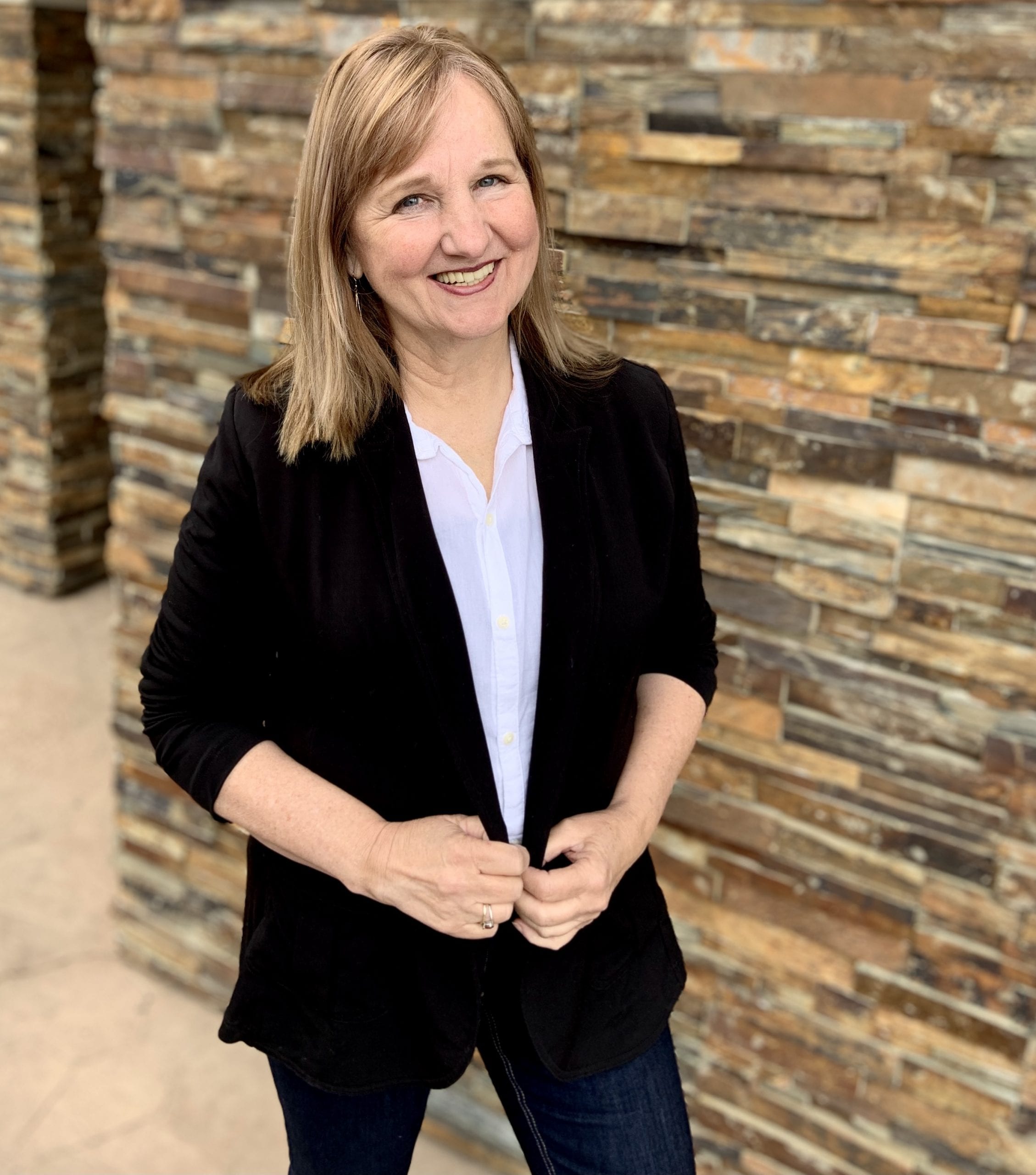 Maralee Dawn is a wife, mother of 4 adult children, and a grandmother often. She is a highly sought-after featured guest for churches and conferences.
Maralee Dawn has been sharing the love of God with a focus on children for more than 25 years. Now, through her television shows, in person at churches, conferences, and on the mission field, Maralee's passion and anointing impacts the lives of countless families around the world.
An ordained minister, Maralee is an author, recording artist, master ventriloquist, and host of two television series. Passionate Women is an inspirational program featuring interviews with fascinating women from all walks of life. Her award-winning children's series, Maralee Dawn & Friends, presents Bible-based teaching with a cadre of lovable little people puppets. Maralee Dawn & Friends airs weekly on Daystar TV, which has a 1.6 billion household footprint.
In addition to leading her own international ministry, Valiant Women Society, her experience includes five years with Campus Crusade for Christ Canada (Power to Change), as well as eight years pastoring. Maralee has ministered in over 30 nations, leading youth and adults to the mission field where they encourage missionaries, engage in local rallies and give practical support.
Donate and invest in a Child
Support
Our passion is to encourage children to grow strong spiritually. We cannot do it alone. Thank you for your support.
Connect with Maralee Dawn