Looking for resources to teach children Spiritual Truth?
Looking to develop children's Leadership Skills?
Looking for Character Building Bible songs?
Looking to teach the Biblical equality of men and women?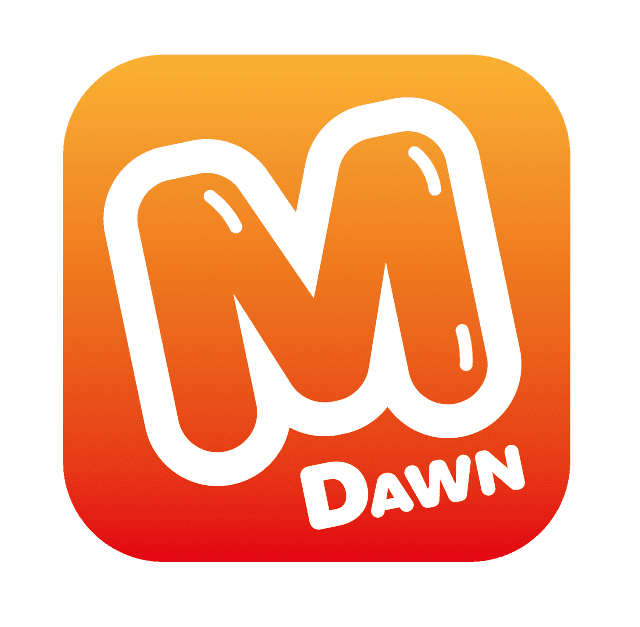 For Teachers, Parents, and Caregivers.
Maralee Dawn & Friends is a refreshing Bible-based children's series introducing children to the life-changing power of the gospel. Children empowered by the Holy Spirit are equipped with the wisdom, wit and courage to contend and masterfully succeed in every adversity, including COVID.
Fast-paced imaginative episodes are jam-packed with original songs, intriguing stories, and unique puppet characters! 
Ventriloquist Maralee Dawn engages viewers with creative interactive projects, exotic creatures, and expeditions. 
Children assimilate the 'Leadership Qualities' as naturally as eating ice cream!
*FCC educational core children's programming | Closed caption CPP.
Order Interactive Gospel
This Interactive Gospel of John has an innovative smartphone interface that children/youth use to link pictures on the pages of the IGJ, to live-action film clips!
Music Streaming
iTunes
Spotify
Deezer
Google Music
& More!
Support
We have a sacred trust to 'gift' the Gospel to this generation. Thank you for your support.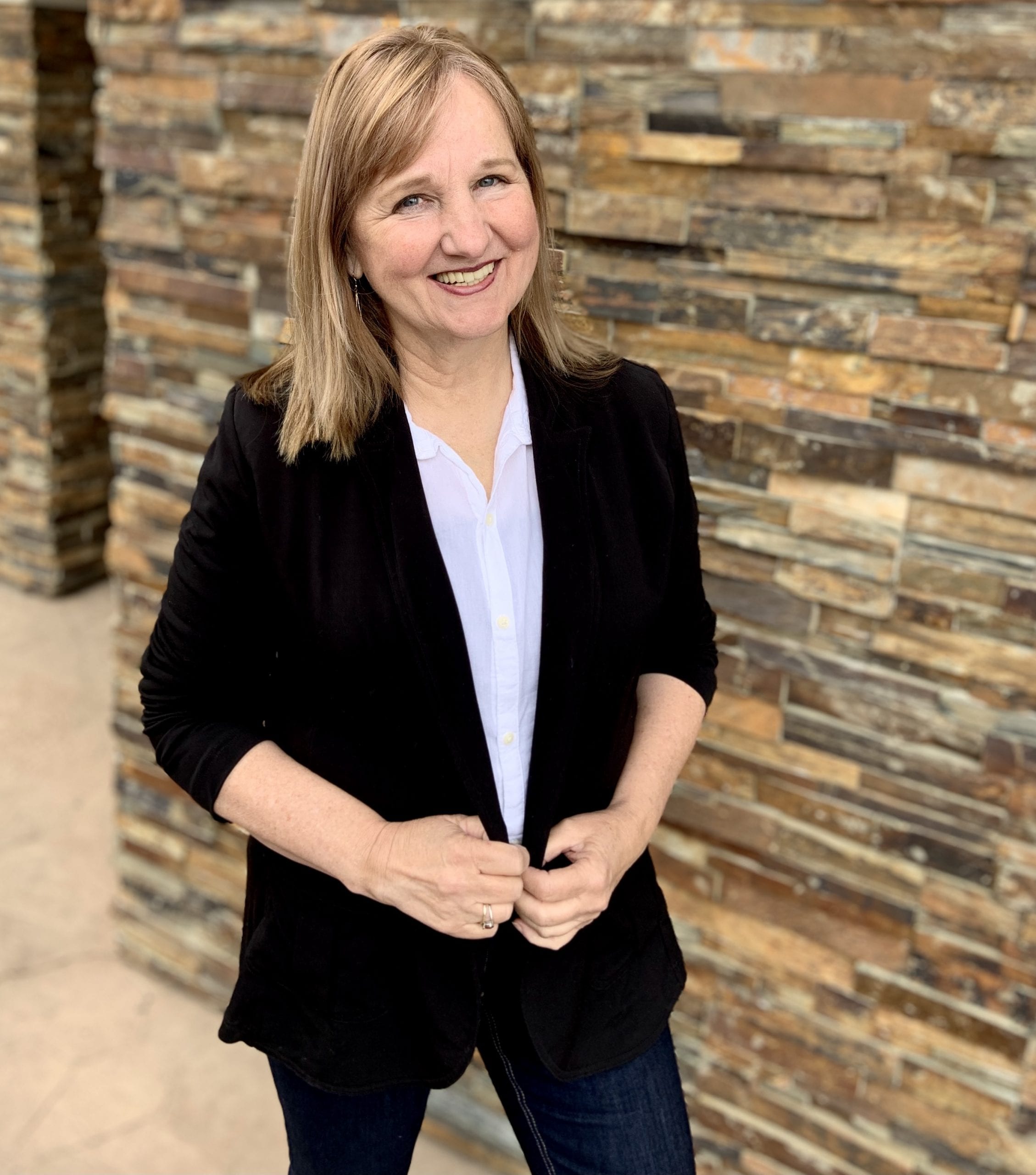 Maralee Dawn, Ventriloquist, is best known for her award-winning children's television series Maralee Dawn & Friends produced in Canada and broadcast on every continent.