Series IV
Maralee Dawn & Friends
FCC Educational Core Children's Programming, Split Track, Closed Caption, CCC
Fast-paced imaginative episodes jam-packed with original songs, intriguing stories, and unique puppet characters!  Ventriloquist Maralee Dawn engages viewers with creative interactive projects, exotic creatures, and expeditions.  Children assimilate the Leadership Qualities as naturally as eating ice cream! Confrontation with a caped hero, a disaster in the house and an adopted cat might help give a child  insight into the value of respect.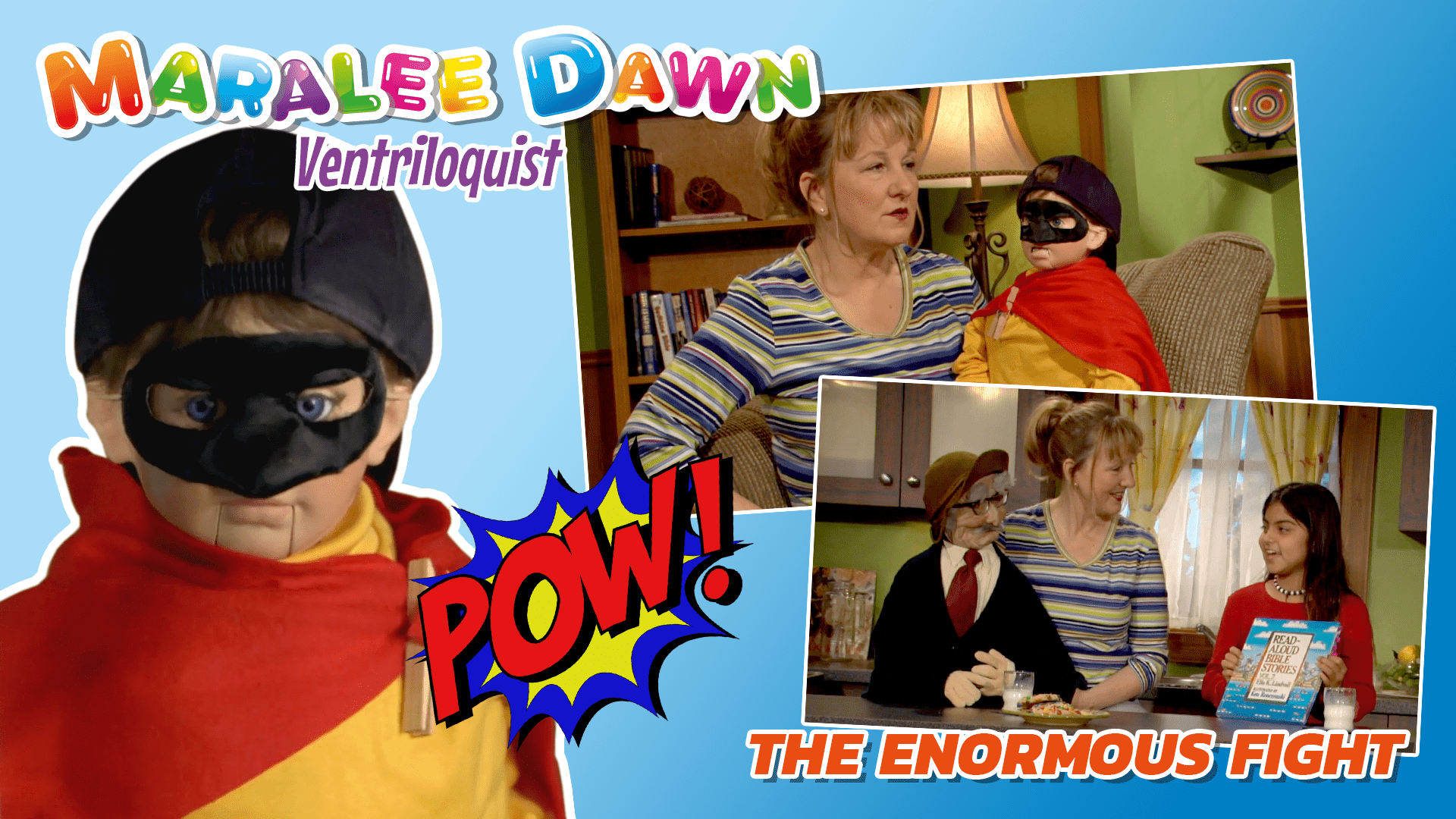 A mountaineer who climbed Mt. Everest shares his secrets!  Suzi learns to rappel, we make our own trail mix, and experience the benefit of choosing good friends.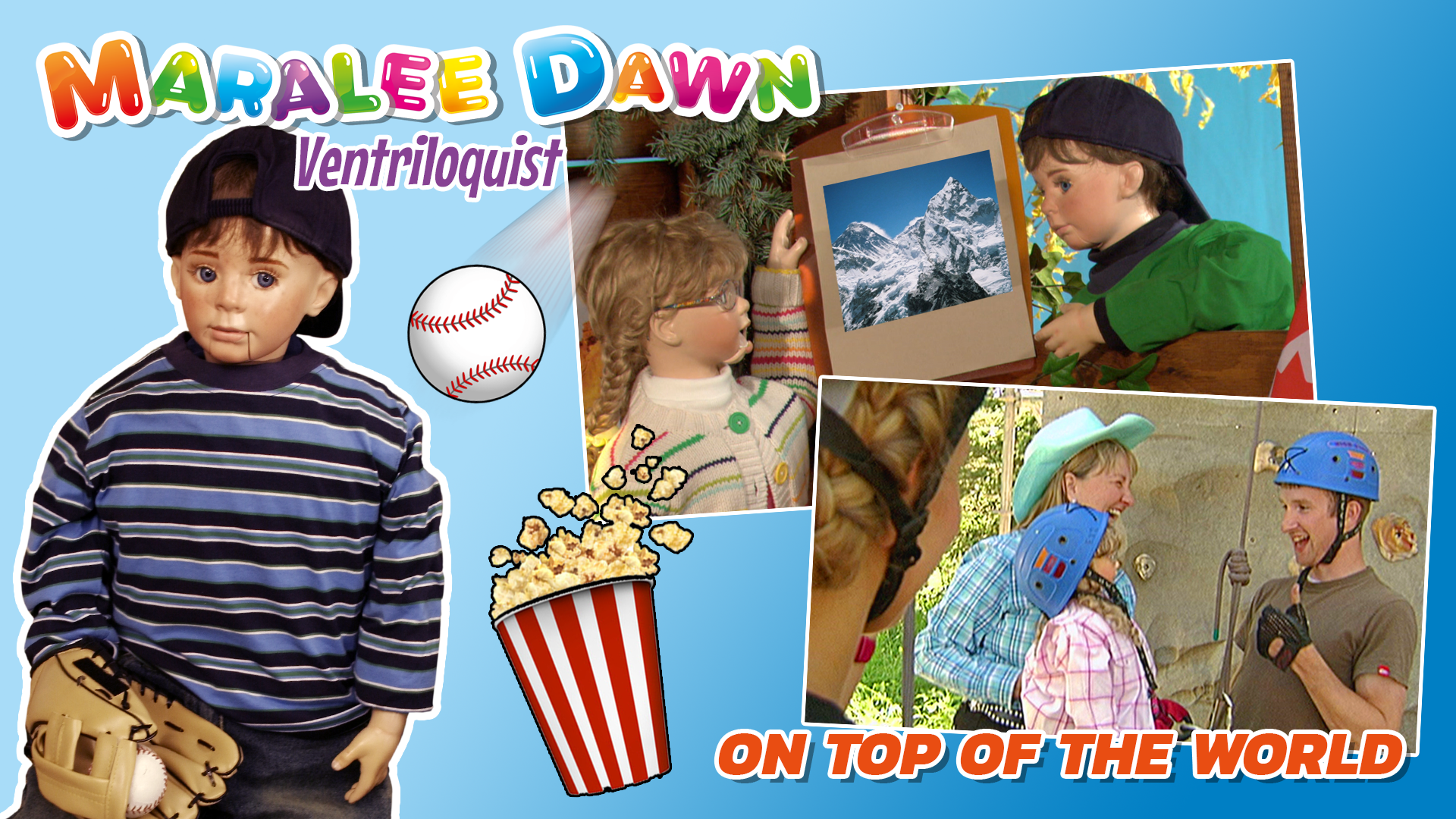 A new home brings joy until Butch considers the transition and becomes anxious.  With a little help from family and friends, he discovers strength to embrace positive change.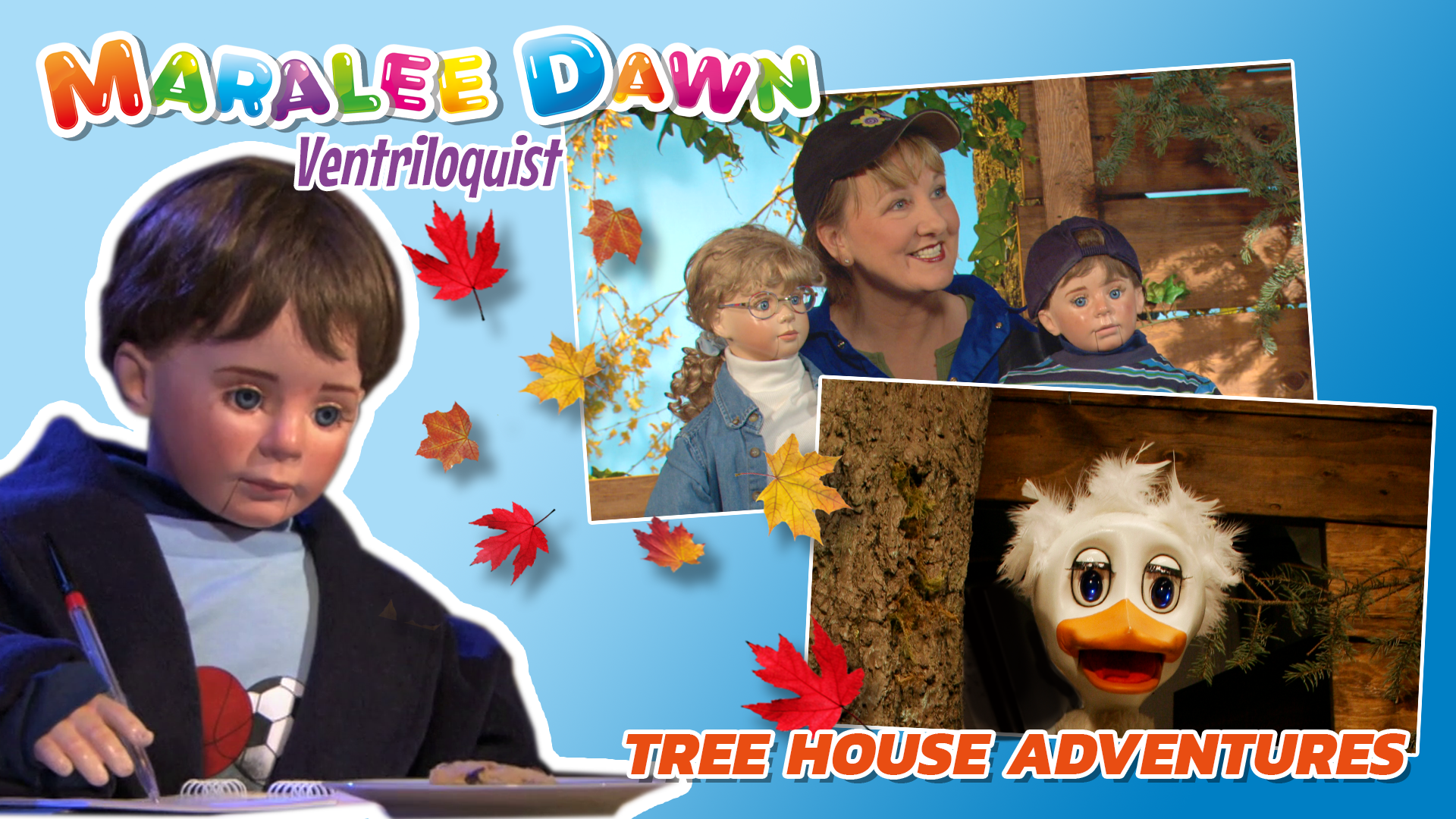 We love deer skin drums and dancing with the chief at Head-Smashed-in Buffalo Jump World Heritage site!  Butch's coach brings an attitude adjustment, and they focus on team building skills.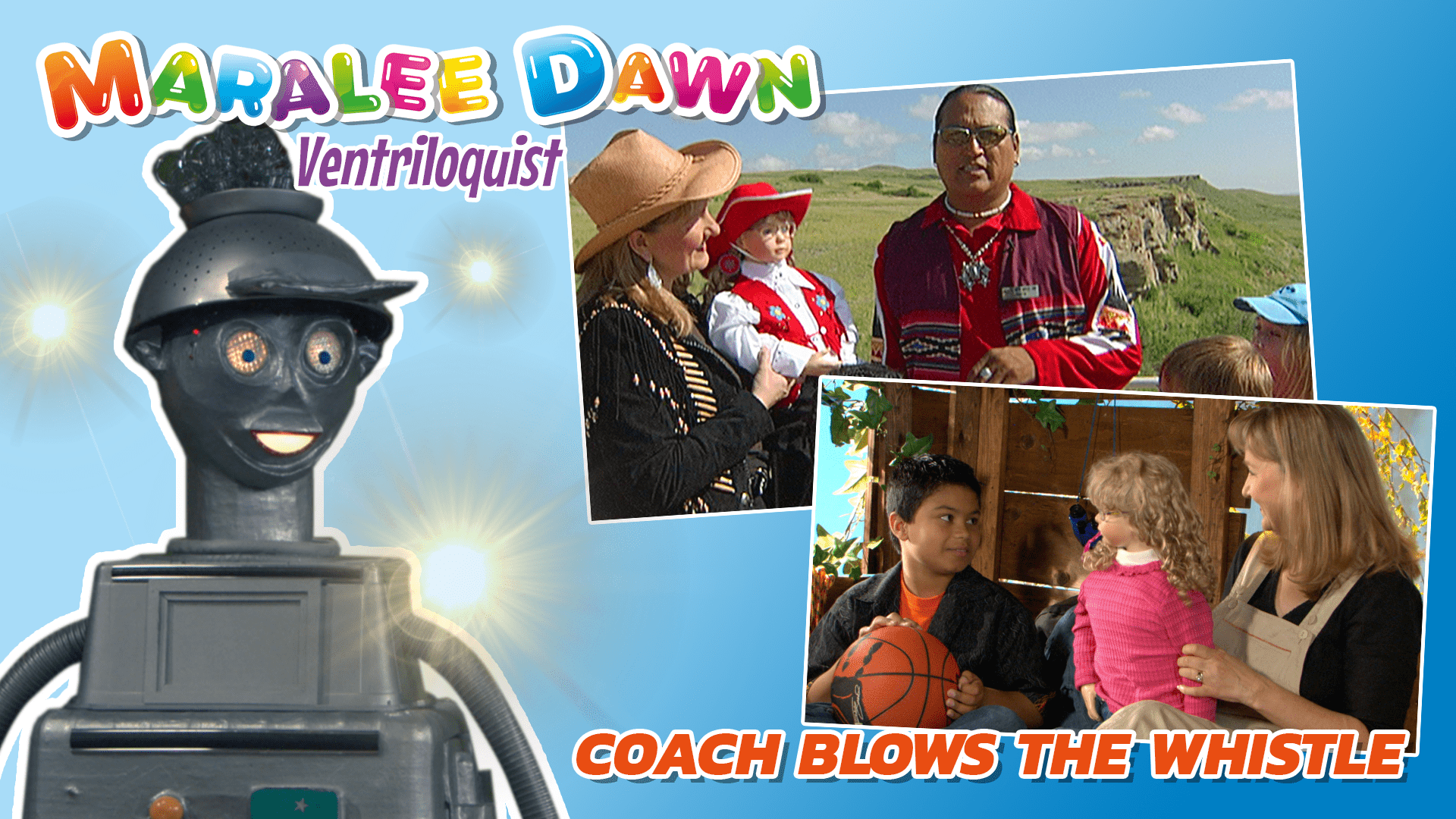 The mysterious disappearance of a Creepy Creature is solved by a science teacher. These events morph into a personal growth experience.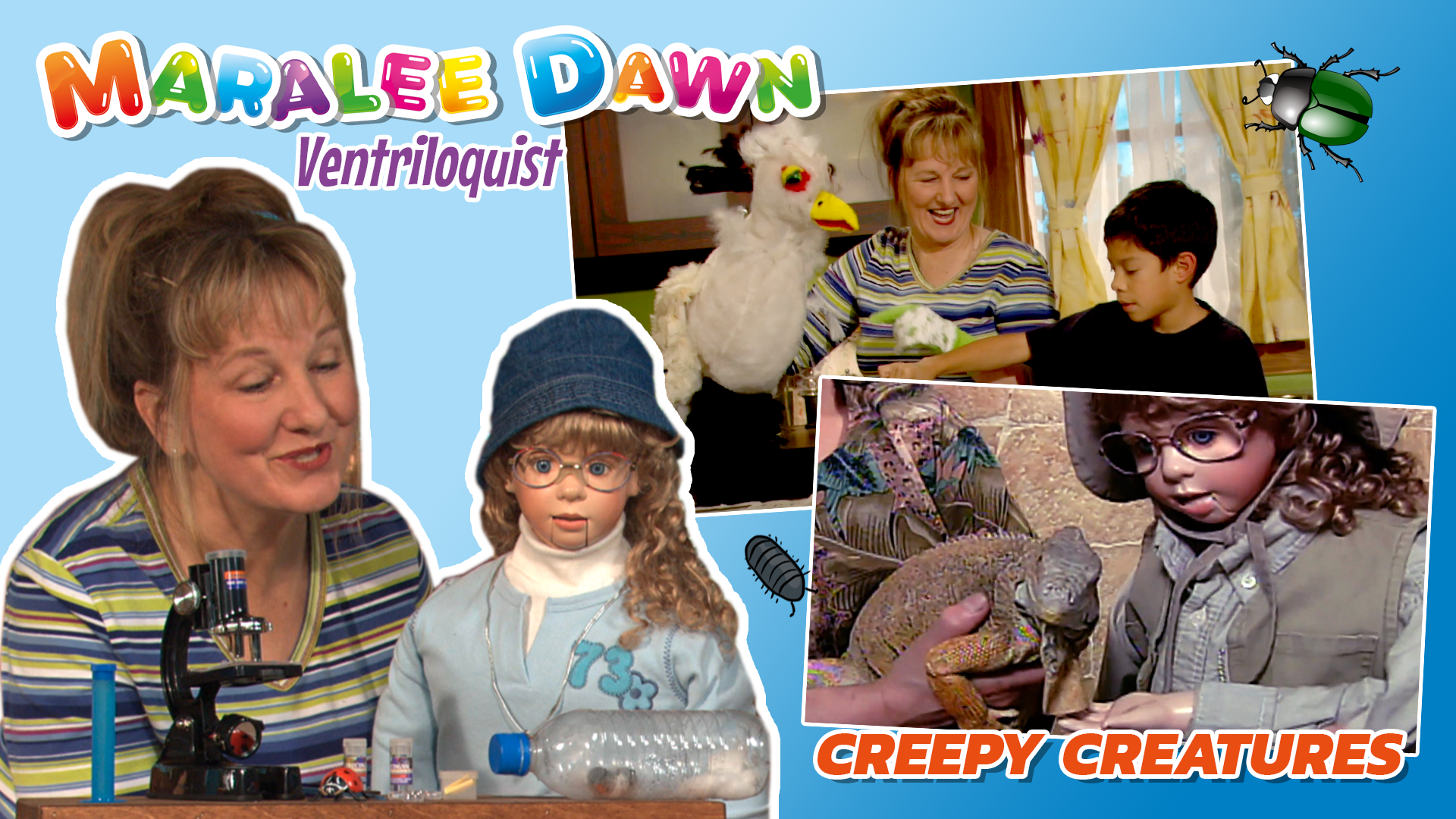 Skaters and a Stolen Watch
Butch checks out the Fort Macleod RCMP Musical Riders, a skateboard park and our hilarious D-Dog on wheels! The value of influence is examined and the stolen watch is returned.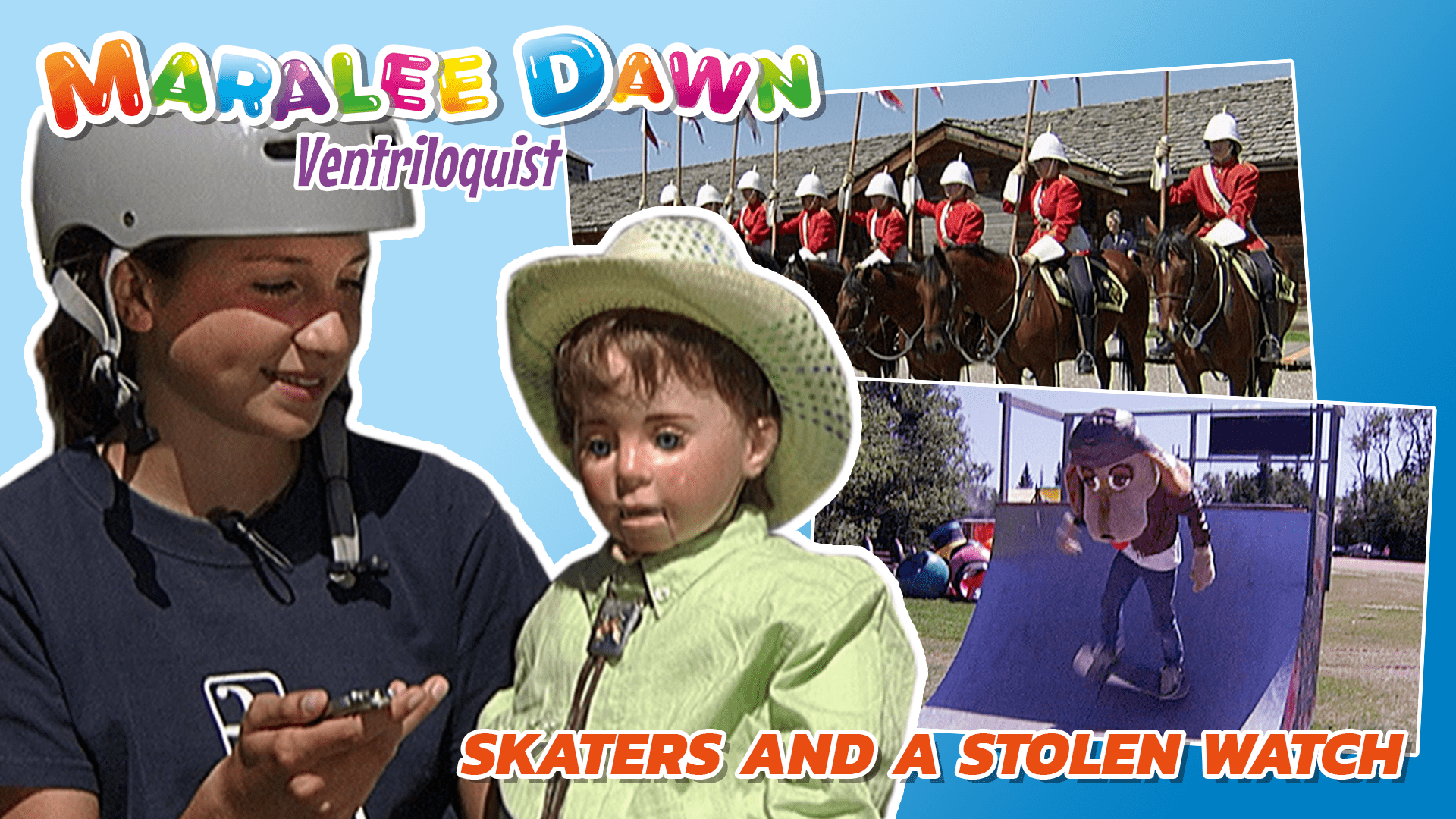 Jordan and Butch go for a hot air balloon ride.  Will the pilot be able to find level ground for a safe landing?  Builders, pilots, and leaders know the value of a solid foundation.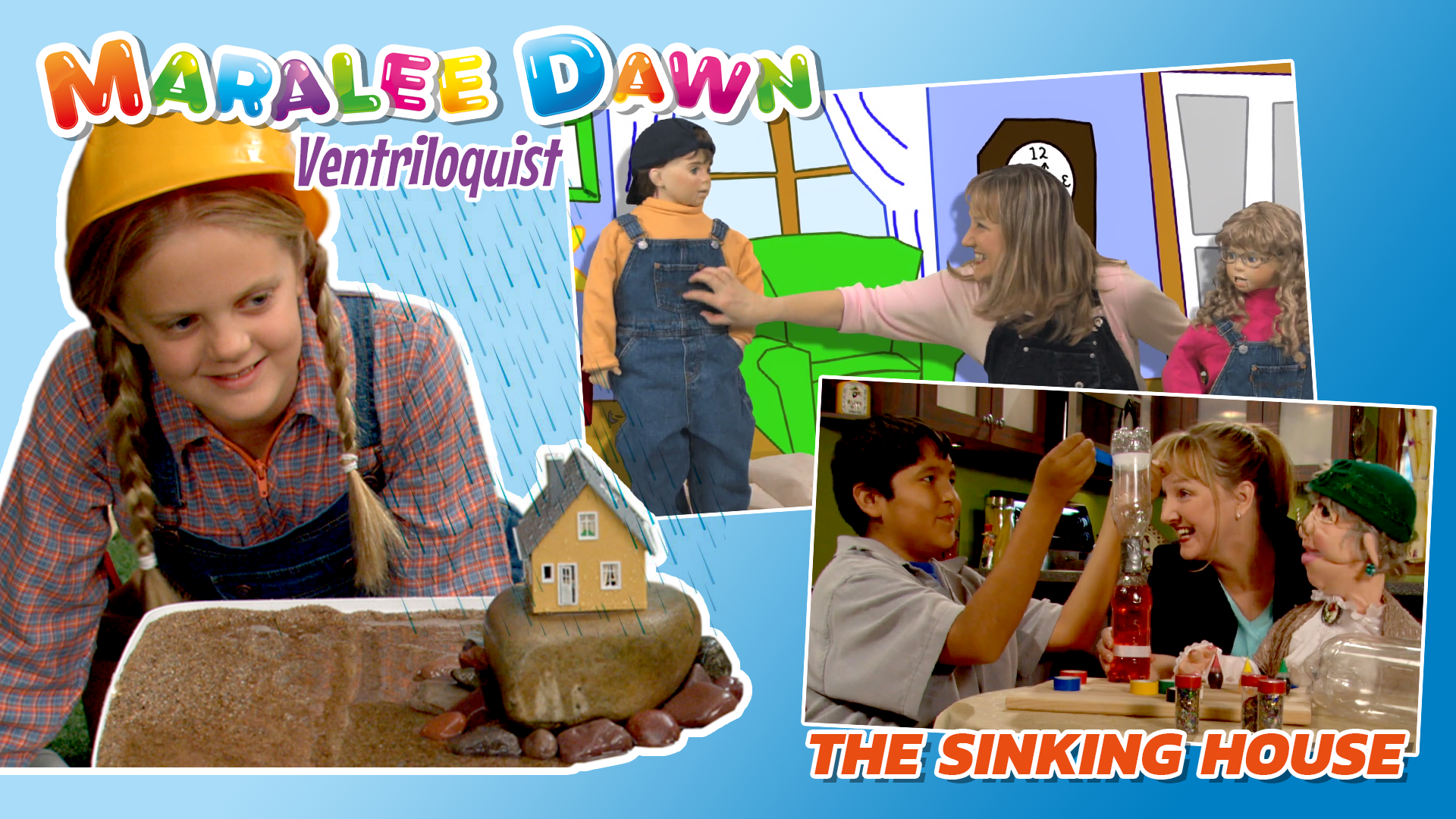 Can a clown, line dancing and horses brighten Suzi's cloudy day?  Will Butch be able to help Suzi understand that planning may prevent disappointment?
Butch and Suzi meet with a cheetah, receive a surprise gift, learn shadow puppetry and discover priorities!  Make an eco-bird feeder and sing along with the 'Pygmy Hippopotamus' song!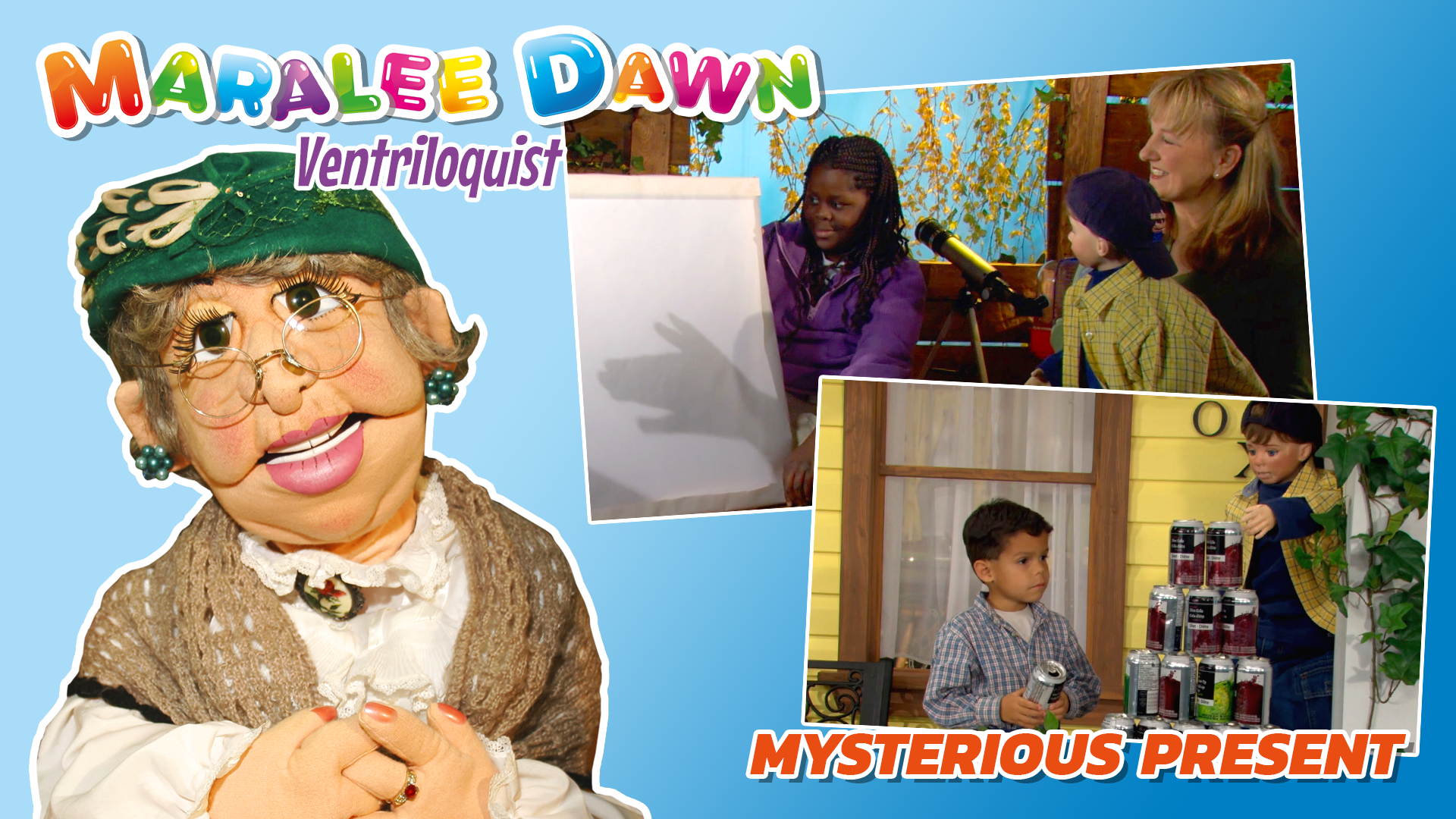 Butch and Suzi explore decisions and consequences in their hilarious workout with the Disco Dog! They experience a candy overload meltdown and have a wild breakdancing adventure.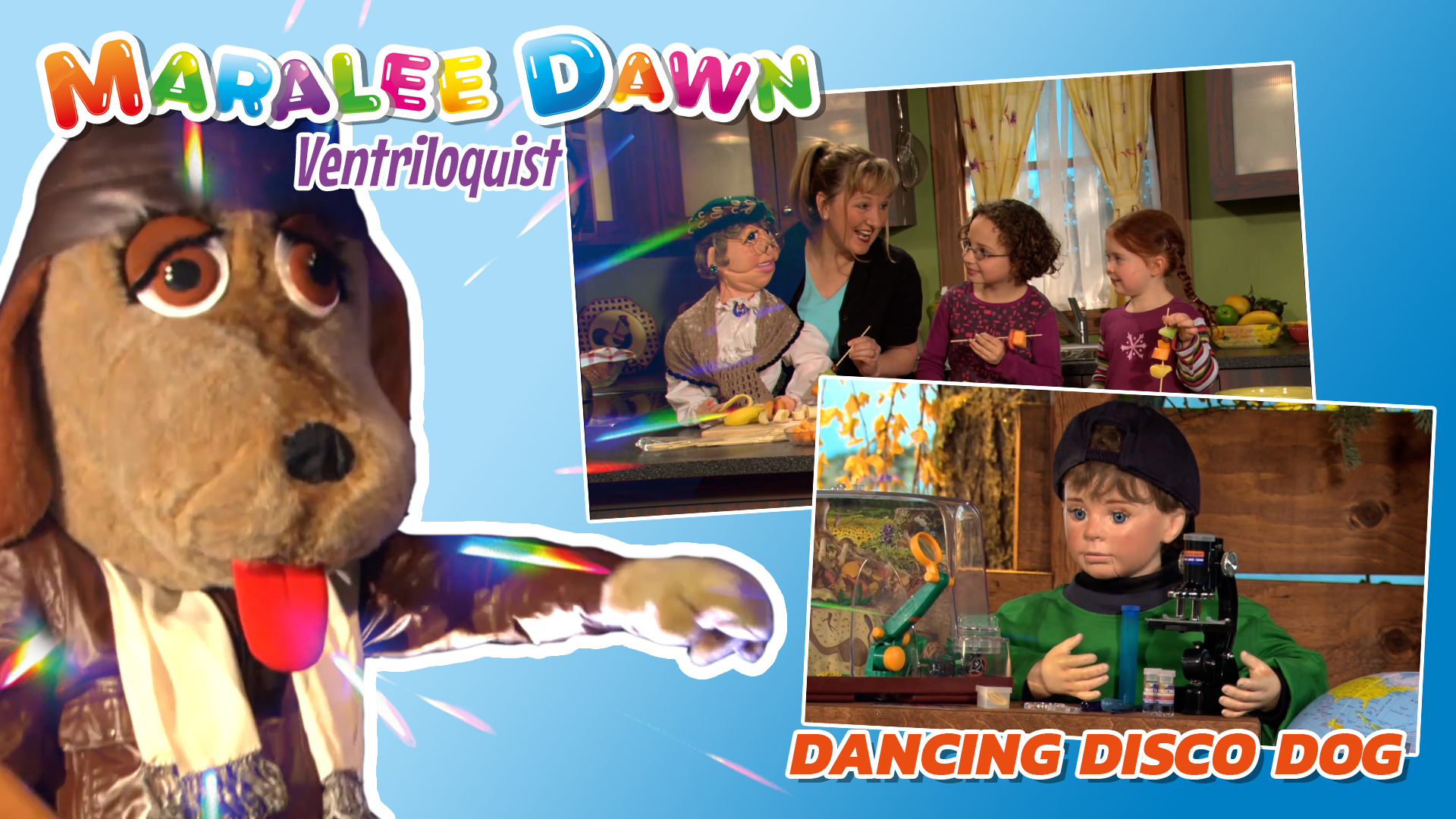 Suzi has a purple pajama party in their secret treehouse, then visits the Snake Pit at the Coulee Centre!  Butch and Suzi continue to practice celebrating wins and the joy of hospitality.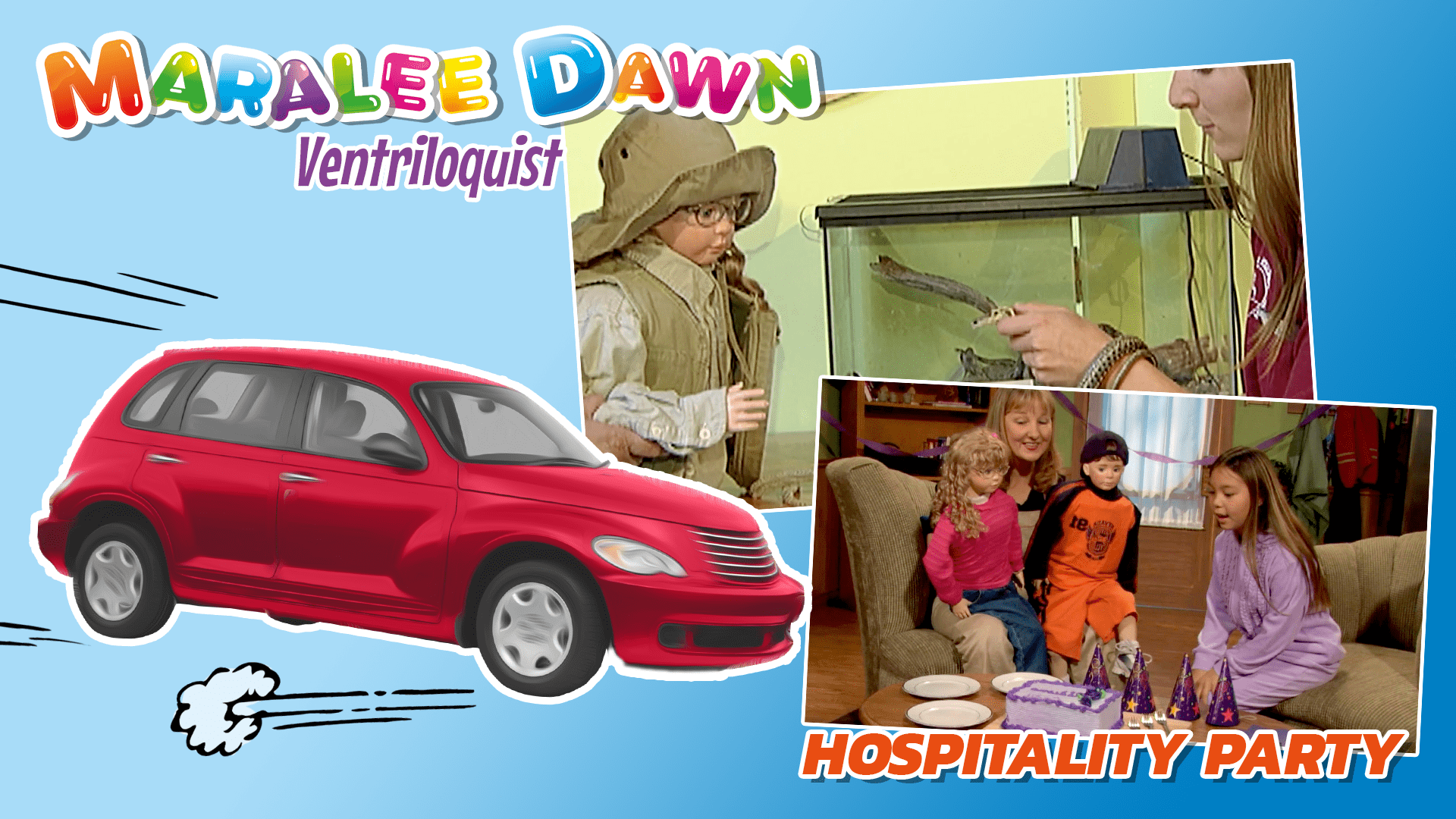 Julio's drum from El Salvador and Butch's Irish whistle build a friendship bridge.  An International Dinner with Norwegian Kransekake knit people together with inclusiveness and diversity.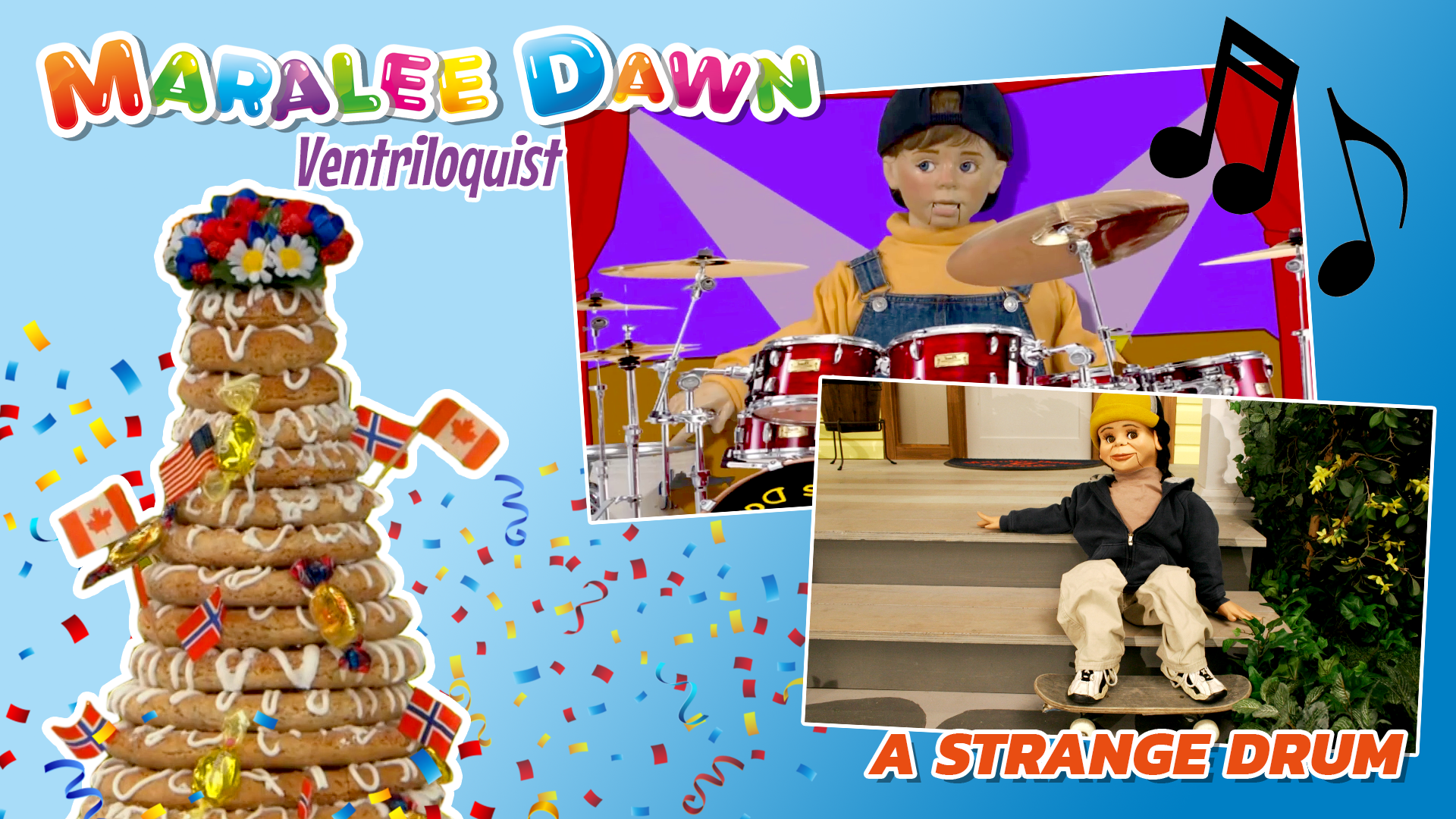 When you can't see family, friends or pets, build a Homesick Buster Box!  Suzi journals dreams, practices setting goals and overcomes last-minute jitters when going to camp.
Contact Us
Let's partner today and gift the life changing Good News to the children and families of this generation.